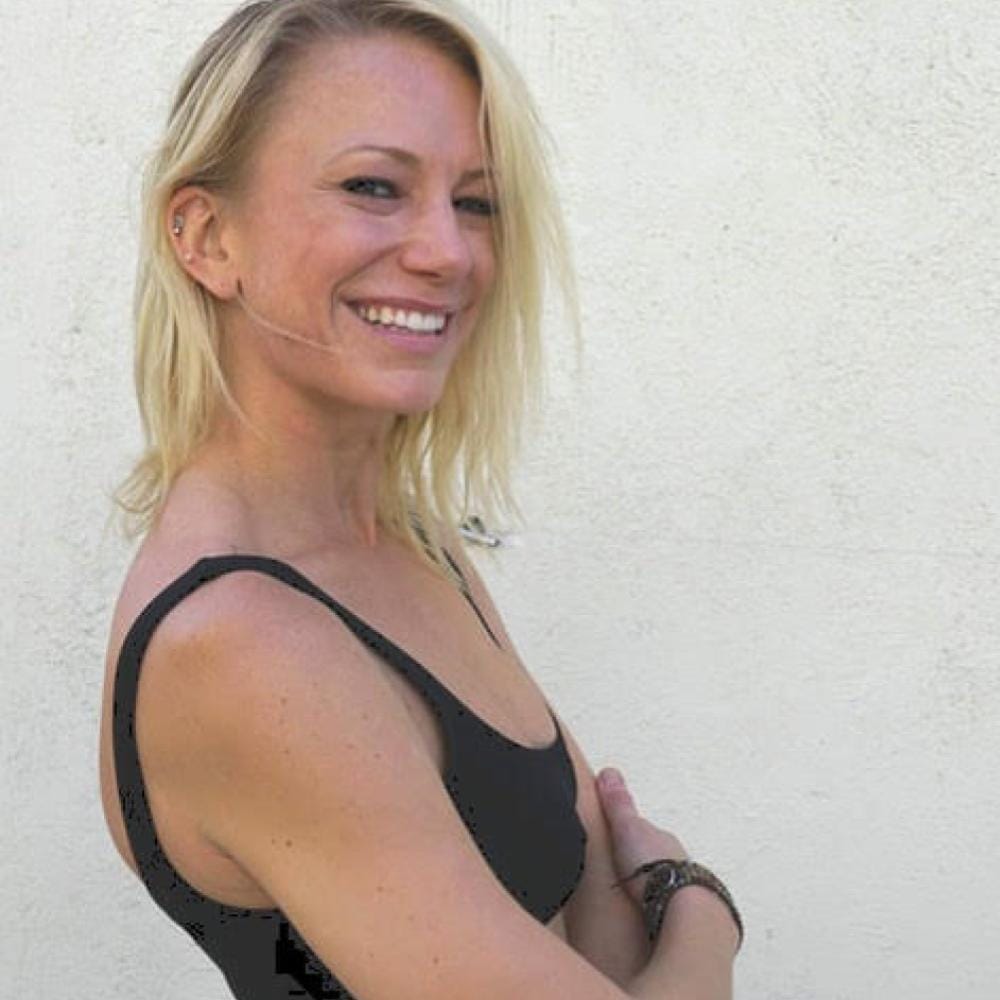 Anna Spalding
Owner, Evolve Yoga & Movement
My study of the mind, body, and spirit began as a dancer growing up in Nebraska! I fell in love with the art of movement as a young child and after high school, moved to Santa Barbara to continue my training in Ballet, Contemporary, and Hip-Hop. It was in Santa Barbara where my love for Yoga all started.
Upon completion of a Bachelor of Dance degree from the University of California, San Diego in 2007, I moved to the North County to join Bk Soul Dance Company and teach yoga, my own brand of sculpt and Pilates locally. This is when I started to design EVO!
For the last 6 years, I have worked to move my own practice and the practice of my students forward; safely, compassionately and with intense self awareness.
My Yoga classes are heavily influenced by both Anusara and Dance, during which I strive to help my students experience love, challenge and success! The class I designed, known as EVO, is unlike any sculpt or bootcamp class in town. I can't wait to meet you!