Winemakers of Napa Valley Tasting & Paired Bites at Rancho Valencia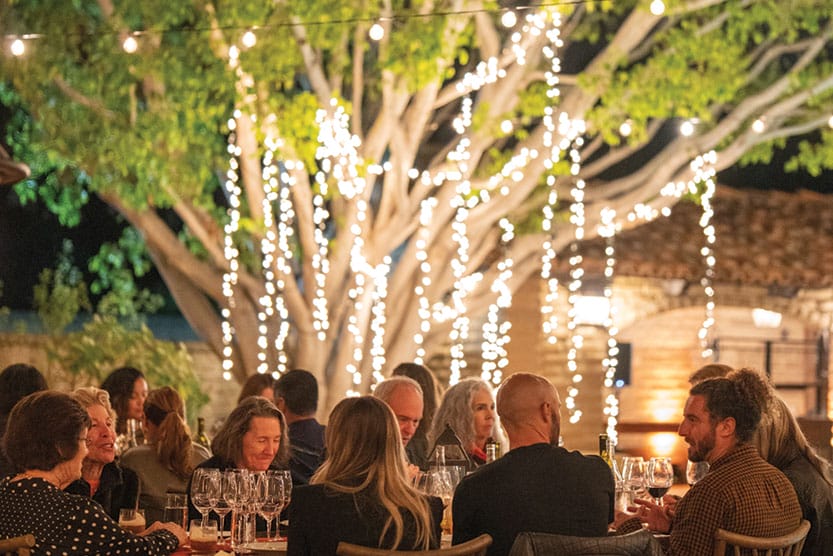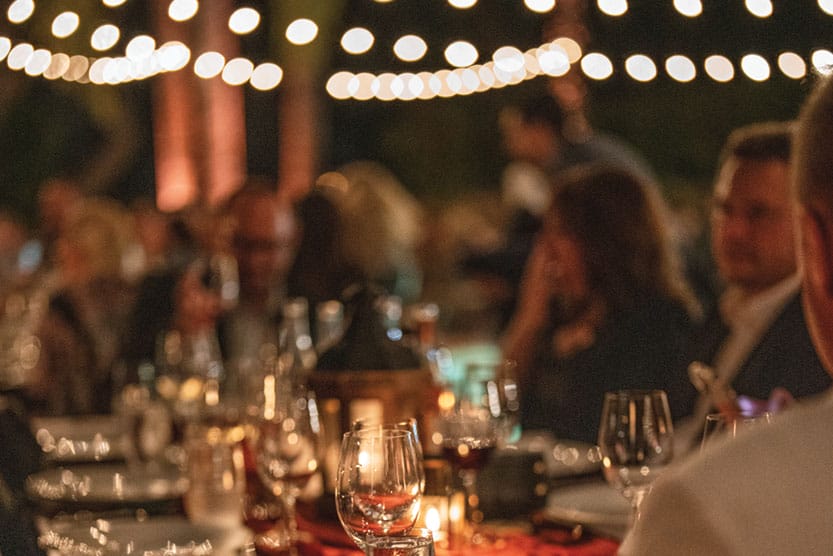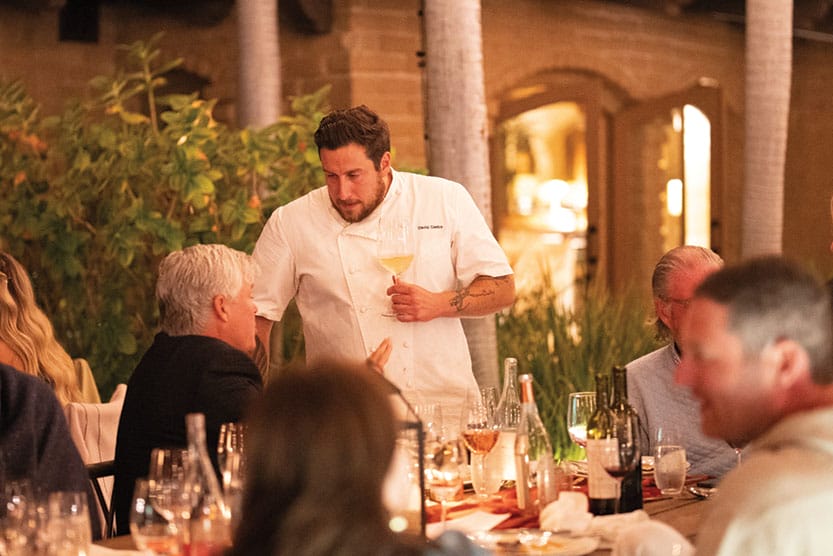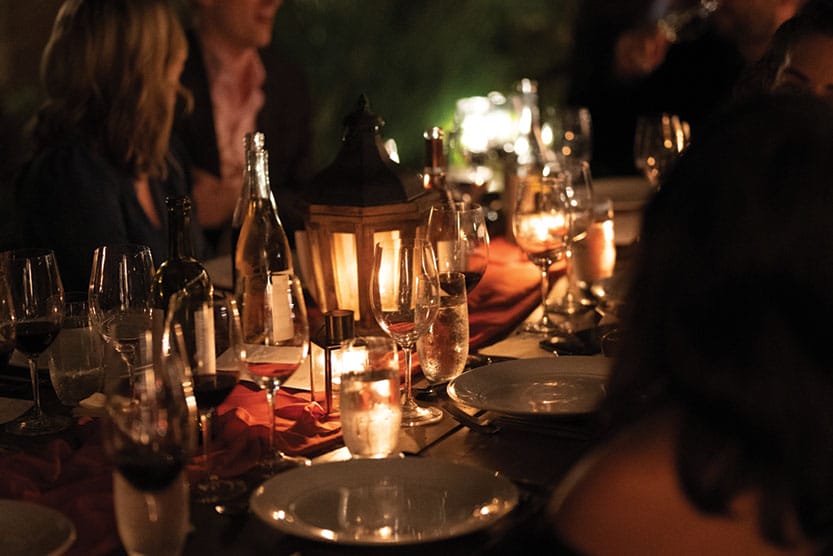 Join us for a magical culinary experience under the festive twinkling market lights and olive trees in The Hacienda at Rancho Valencia.
Napa Valley Vintners invites attendees to experience Rancho Valencia as it hosts eight (8) respected winemakers and/or winery owners and partners from Napa Valley for an unforgettable pairing and tasting experience curated by the talented culinary team from Rancho Valencia. Each station will host small plates paired with a minimum of two wines from each winery.
Engage with the winemakers and key stakeholders behind some of California's top wines and enjoy the remarkable setting and experience Rancho Valencia offers.
We look forward to hosting you for yet another unforgettable epicurean experience at Rancho Valencia Resort and Spa!
Atlas Peak
2018 Atlas Peak Cabernet Sauvignon, Atlas Peak
2018 Atlas Peak Cabernet Sauvignon, Napa Valley
B Cellars
2021 B Cellars Star Vineyard Chardonnay, Rutherford
2020 B Cellars Cabernet Sauvignon, Oakville
Baldacci Family Vineyards
NV Baldacci Family Vineyards Pops Sparkling Wine, Napa Valley
2021 Baldacci Family Vineyards Fraternity Red Wine Blend, Napa Valley
Paradigm Winery
2019 Paradigm Winery Cabernet Sauvignon, Oakville
2016 Paradigm Winery Cabernet Sauvignon, Oakville
Rutherford Ranch Winery
2019 Rutherford Ranch Winery TORCIA Red Wine, Napa Valley
2019 Rutherford Ranch Winery Reserve Chardonnay, Napa Valley
Schweiger Vineyards
2021 Schweiger Vineyards Estate Chardonnay, Spring Mountain
2017 Schweiger Vineyards Estate Cabernet Sauvignon, Spring Mountain
Tournesol
2020 Tournesol Rosé, Napa Valley
2018 Tournesol Proprietor's Red Blend, Napa Valley
William Cole Vineyards
2021 William Cole Vineyards Cuvée Jane Marie Chardonnay
2019 William Cole Vineyards Cuvée Claire Cabernet Sauvignon
Chino Watermelon + Moroccan Feta
2021 B Cellars Star Vineyard Chardonnay, Rutherford
San Diego Blue Fin Tuna Cornette 
2020 Tournesol Rosé, Napa Valley
Chino Street Corn with Flowering Cilantro
2021 William Cole Vineyards Cuvée Jane Marie Chardonnay
Garden Heirloom Tomato + Ricotta Tart
2019 Rutherford Ranch Winery Reserve Chardonnay, Napa Valley
Lamb Lolli + Tandoori Yogurt
2018 Tournesol Proprietor's Red Blend, Napa Valley
Potatoes + Caviar
NV Baldacci Family Vineyards Pops Sparkling Wine, Napa Valley
Wagyu Beef + Flowering Rosemary Skewers
2016 Paradigm Winery Cabernet Sauvignon, Oakville
Chocolate Bite Furnished by Valeria
2017 Schweiger Vineyards Estate Cabernet Sauvignon, Spring Mountain